SaulPaul joins Chuy's Children Giving to Children Parade this November
This November, SaulPaul entertained along with the SaulPaul All Stars at the Chuy's Children Giving to Children parade in Austin. The parade was in partnership with Operation Blue Santa and brought toys and food for families in need through this special event. Over 50,000 people were estimated to attend the parade with an additional live broadcast audience of families watching on television.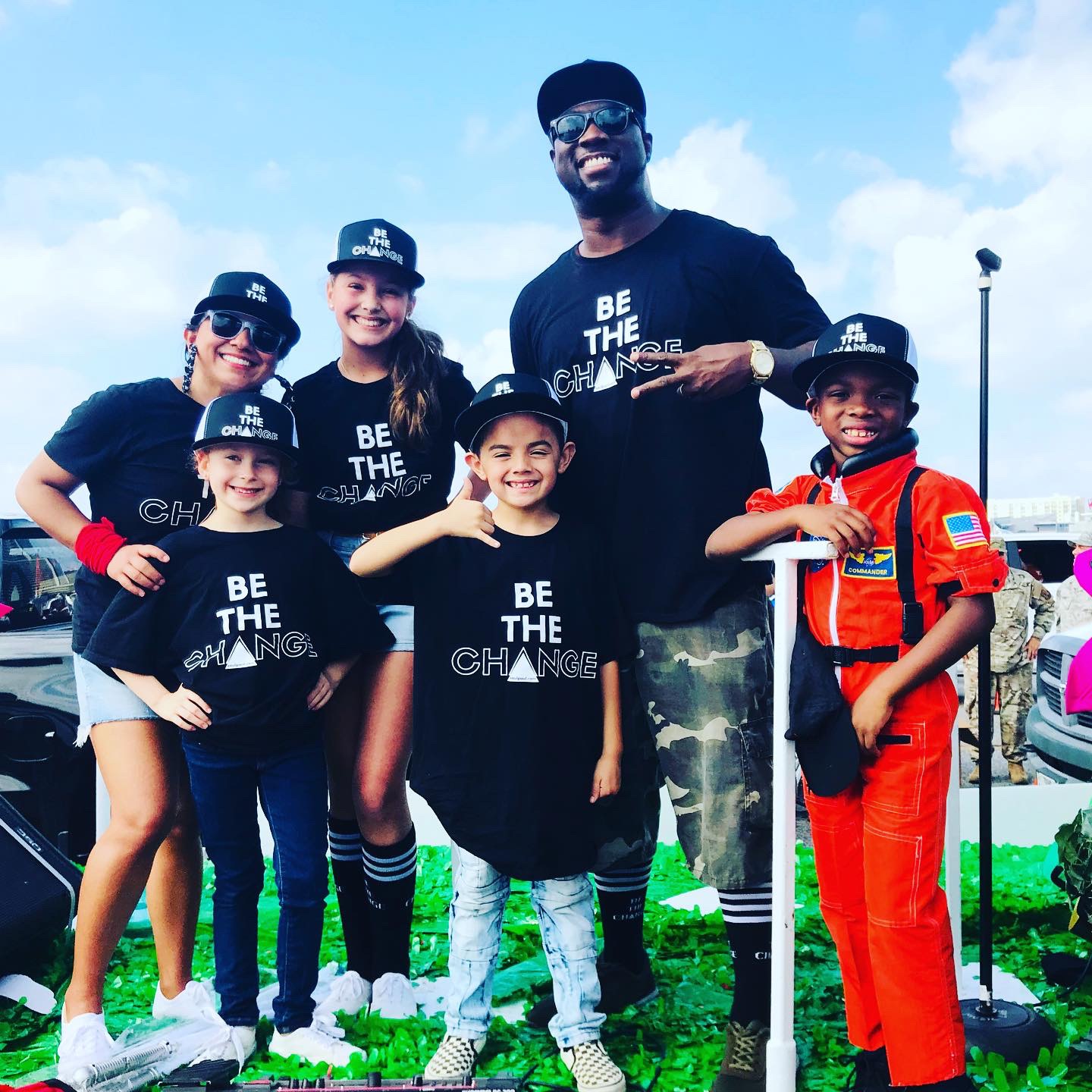 During the parade all floats stopped to collect donations along the festival route and were distributed by the Operation Blue Santa Program during the holidays.
About The 31st Annual Chuy's Children Giving to Children Parade 
This year was the 31st Annual Children Giving to Children Parade in Austin for the Operation Blue Santa Program. To date, the event has raised hundreds of thousands of toys for the children of Central Texas. And it is made possible by the thousands of spectators, young and old alike, who came out each year and share in the great joy of giving. it's an event complete with giant inflatable balloons, festive holiday floats, spectacular marching bands, special guests and surprise visitors.
About Operation Blue Santa 
The mission of Operation Blue Santa is to provide toys and food to families in need during the holiday season. It is a non-profit community based program, governed by a board of directors and staffed by volunteers and employees of the Austin Police Department, Austin Fire Department, Austin Energy, Austin Water Utilities and Austin Independent School District Police Department. This year they will serve over 6,000 families in need.